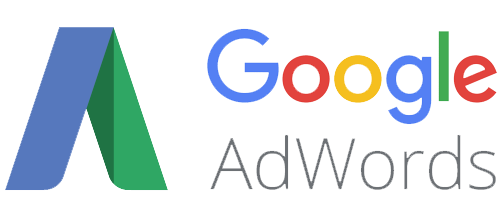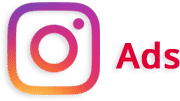 Contact Us
If you are an existing business owner or marketing executive currently investing in online marketing and generating $30,000 – $500,000 in sales per month or if you are an established company and want to put your goods and services directly in front of consumers online whether on the desktop or mobile device these may be some common questions and challenges you are facing:
If Google Shopping is doing very well for our products how can we replicate our success on Amazon or conversely we have Amazon figured out so how can we sell on Google?
What can be done to increase sales on Amazon?
How do we reach consumers and prospective customers in Latin America and internationally?
Our company invests thousands in PPC. How can we be sure our campaigns are as efficient as they can be or if there are more opportunities?
We are too dependent on either Google or Facebook what options are there to diversify lead and sales sources?
My campaigns are successful but now I want someone else to manage them and grow them.
How can we get in front of consumers looking for my business or service on a mobile device?
There may be too much bureaucracy and red tape (or simply lack of expertise) for our internal marketing efforts to reach their full potential and we want someone else to do it for us.
How can we tap into the additional market share share and where can it be tapped into?
We spend lots of money in online marketing but is our website helping us increase sales or hurting?
Is Google Organic SEO relevant and should I be spending time and money on it?
If any of these questions sound familiar or you are looking for a partner to create and/ or implement a strategy to help grow your business year over year please contact us directly at onlinevisibilityinc.com for a complementary business growth assessment.